Please join Neighbors for Justice and Capitol Hill Village next Tue, April 20 at 6:30 p.m. for a Community Conversation with Returning Citizens.
This is the first installment in a series of panel discussion with men and women who have been justice-involved.
Learn about their experiences, triumphs, and challenges related to transitioning to society – from jobs to housing to family.
The discussion is co-hosted by Neighbors for Justice. The group was founded in August 2020 by neighbors who live a few blocks from the DC Jail and wanted to do more to support our neighbors at the jail during COVID and beyond. Their goals are to increase awareness, advocate for the neighbors living in the jail and be a resource for groups working to support them. The discussion is co-hosted by Capitol Hill Village.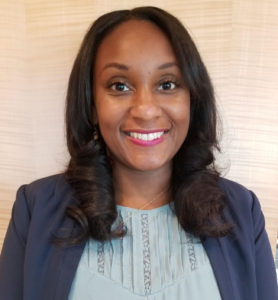 Following the panel discussion, hear a brief policy perspective from Chiquisha Robinson, Deputy Chief, Prisoner & Reentry Legal Services, D.C. Public Defender Service, Community Defender Division.
Before the event, you can also meet some of our panelists: Anthony Petty and James Carpenter, Michael Plummer, James Dunn, and Leonard Daye.
Learn more and register for the virtual event today!